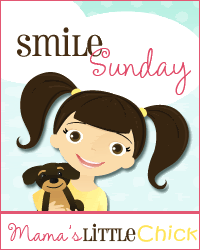 I wasn't planning on contributing to Smile Sunday, but I certainly have a lot to smile about after the wonderful day we've had! We hosted the second annual wiffleball tournament in our backyard, and the turnout was fantastic! I sent out a simple invite to meet in the back at 1pm, and neighbors and honorary neighbors showed up with food to share and ready to sweat in the sunshine! One of the bonuses was my best friend and her family are here to spend this fun time with us!
Here are some pictures that will make us smile for years to come, and will remind us of the great neighborhood we have been blessed to live in:
My handsome co-host, pitching.
The cutest 18 month, my best friend's little slugger!